So far this week, we've shared some of the photos from last weekend's retreat. The DT worked hard to create some layouts that were taught in the classes to the delegates which we thought we'd share here too.
Claire's class: creating a paper flower and the cardboard, distressed window feature.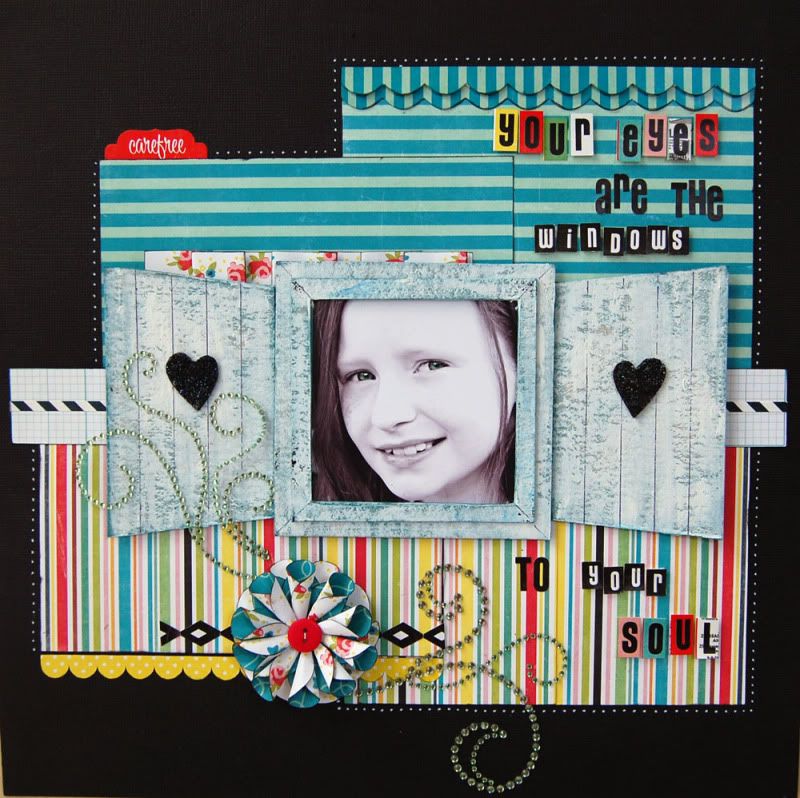 Helen's class: a 'any size' (12x12, 8.5x11 or A4) layout with glitter splats, cutting a chevron pattern and a place for extra journaling or photos.
Ifa's class: misting with masks, buttons and twine and handdrawn/cut birds.
Lou's class: lots of details, handmade embellishments all placed onto a grid design.
Jen's class: ideas for using acetate, twine and butterflies and how to cut paper into a sunburst pattern.
Tracy's class: subtle effects with a mask, lots of layering and a hidden tag.
We hope that we gave you some ideas to use on your own pages or if you didn't attend, some inspiration now to get you scrapping.
Finally, here's a photo of the hardworking team:
We'd love to see your versions of our layouts and indeed, any of the pages that the delegates created during the weekend. There were some stunning entries for both the kit and sketch challenges which would be great to see again. Leave a comment here or add a link to our
Facebook page
.